Day 10 - Saturday, September 12, 2015
The train arrived in Chicago late and we passed on the optional tour. We took a Water Taxi to the Navy Pier. One of our passengers warned us Not to take the yellow water taxis. The ferris wheel and merry-go-round were closed because of high wind and scattered rain so there are no aerial views from the ferris wheel. The Chicago Navy Pier can be described as very much like a carnival. We took the city bus back to Union Station and Joe picked us up in the small bus to get back to our cars spotted in the passenger car yard with loading platforms.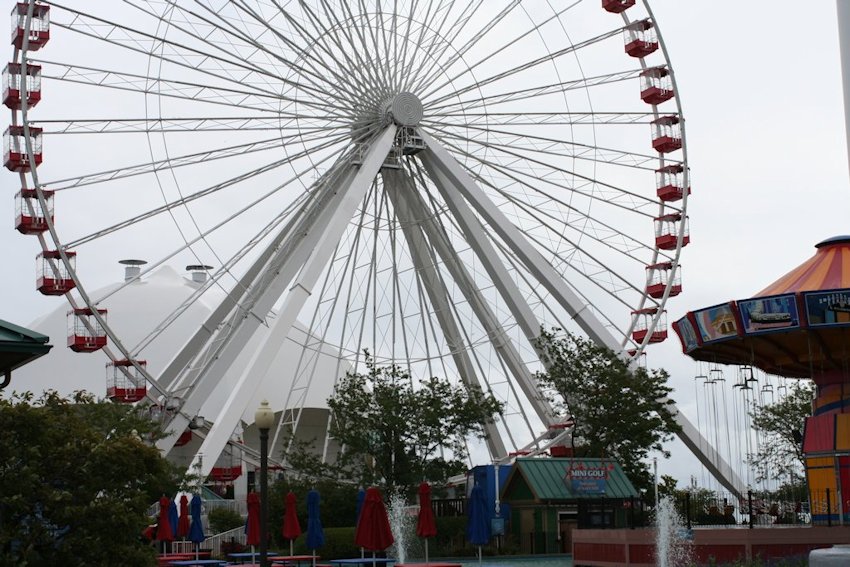 Some of the passengers had already left the tour. This was our last night in the private cars. Kat left us after dinner.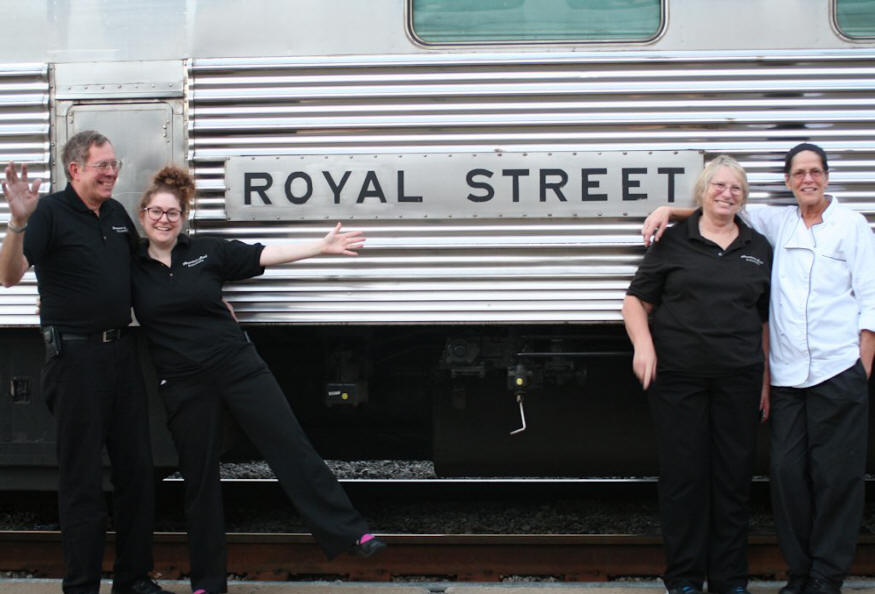 CREW
Trainmaster Roger J. Verbeeren, Jr. and Attendant Kat Attendant Julie and Chef Carol
Day 11 - Sunday, September 13, 2015
We left Chicago with Amtrak #303 at 9:25 AM and were back in St. Louis by 3:45.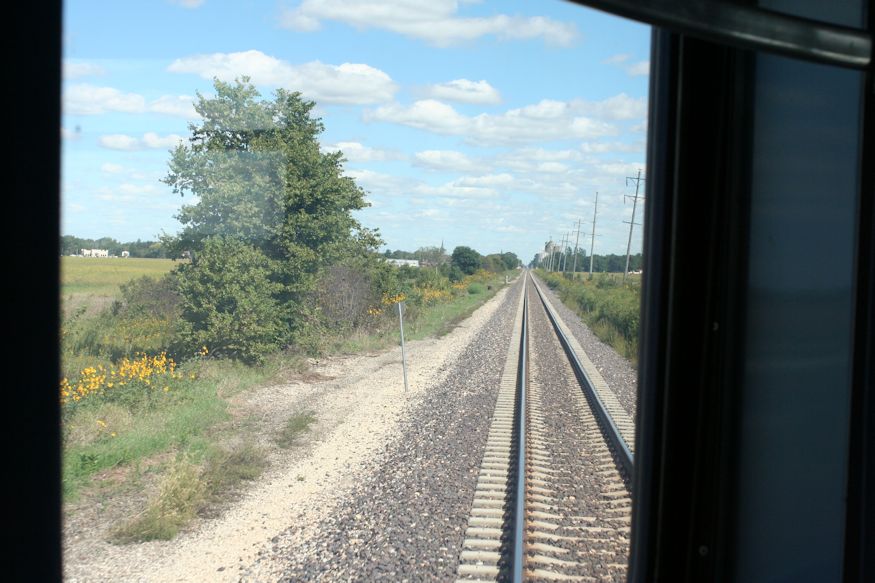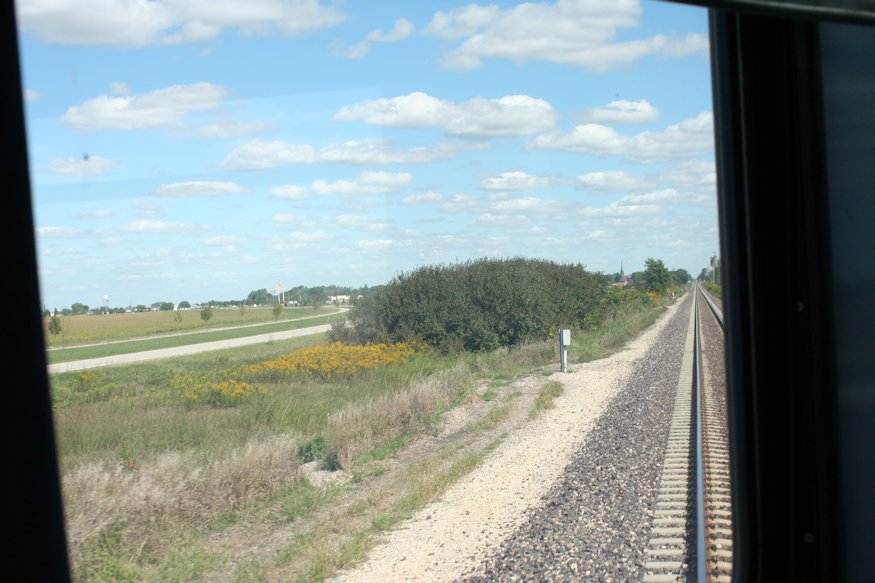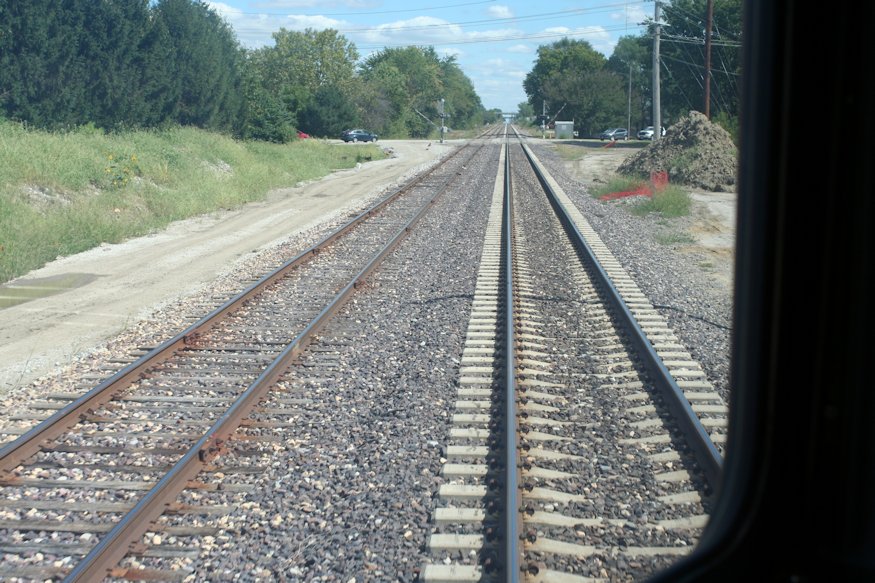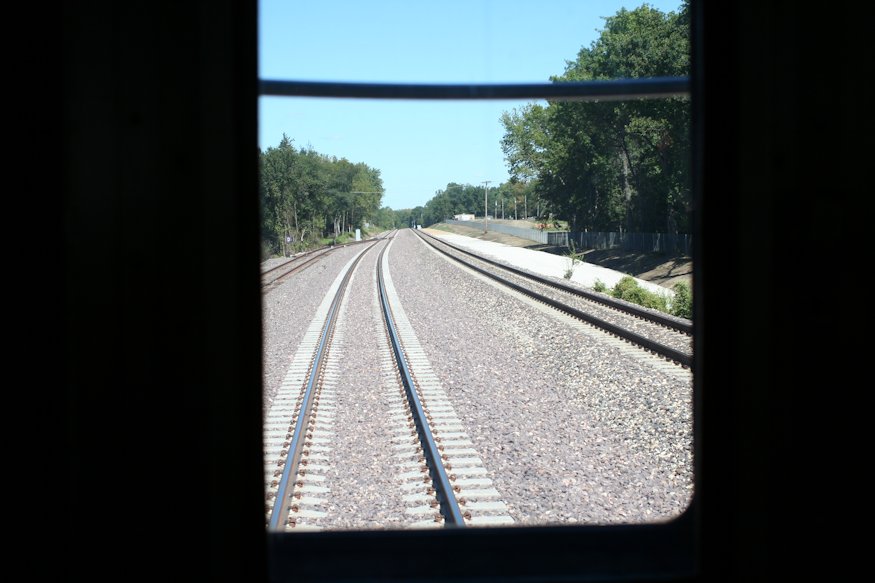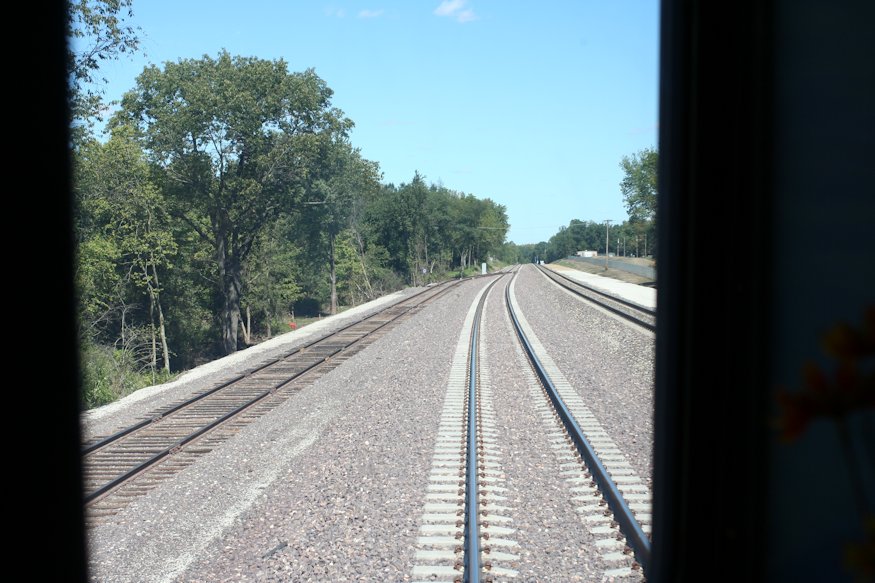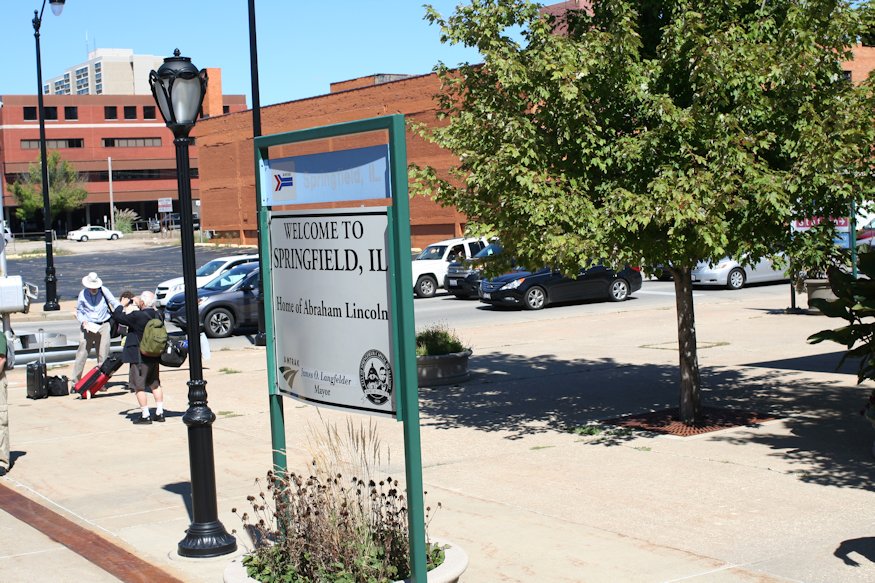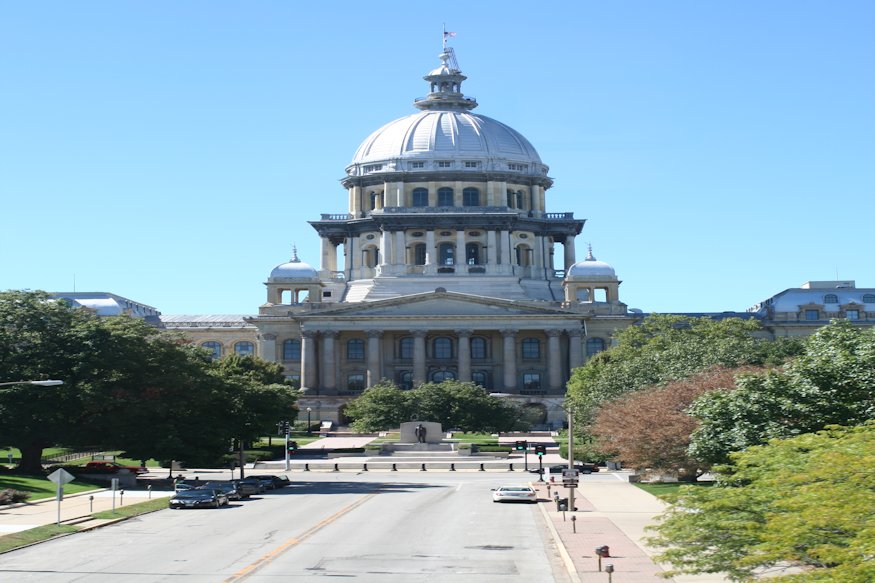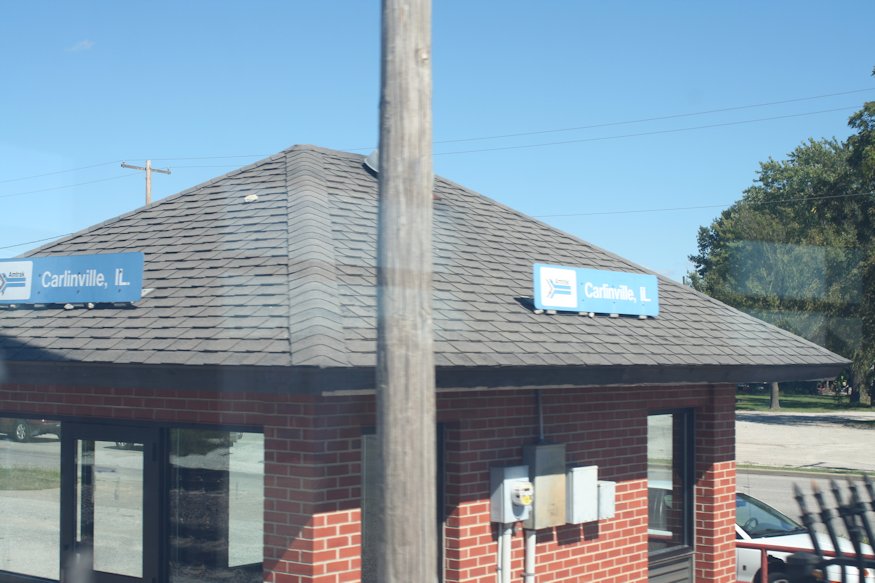 Roger pointed out his car plant to us on the way to the station. We were happy to see our car where we had left it and the same credit card opened the parking lot gate. The charges were for $8 a day instead of the $7 a day as posted on Day 1.